ERr 731® is an extensively researched, natural approach for hot flash relief. It contains an exclusive phytoestrogenic extract of rhapontic (Siberian) rhubarb root known as ERr 731® that has been suggested to be comparable in effectiveness to an ultra low dose of conventional hormone therapies. ERr 731® is distributed abroad exclusivly by Health Research Services Ltd.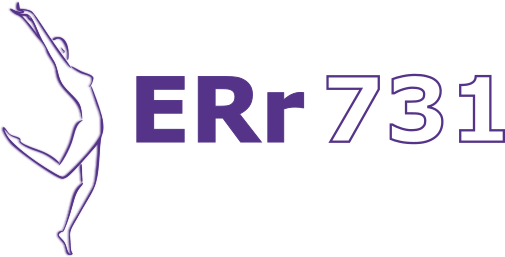 Complete Multi-Symptom menopause relief:
Hot Flashes

Night Sweats

Sleeplessness

Low Energy

Mood Swings

Mental & Physical Exhaustion

Low Sex Drive

Vaginal Dryness

Anxiety

Occasional Bladder Leakage

Daily Stress

Joint & Muscular Comfort

Concentration
Up to

90%

Reduction
in Hot Flashes & Night Sweats.
Fast relief in as little as 28 days.
Plant based extract.
Demonstrated long term safety. Proven by long term studies over several years.
One small caplet per day.
Has been trusted by physicians for over 70 years to relieve menopause and other symptons.
Since 2020 in the S3-Guideline "Peri- and Postmenopause –Diagnostic and Interventions" by the Association of the Scientific Medical Societies in Germany.